QUESTIONNAIRE SURVEY
QUESTIONNAIRE SURVEY AS METHOD OF RECEIVING FEEDBACK FROM THE CUSTOMERS
Customer relationship management needs indirect feedback from the consumers. Questionnaire survey is the most popular kind of marketing research. Peculiarity of this method is that a respondent should fill out the questionnaire on his own.
The goal of any questionnaire survey is to receive new data for improving service quality or upgrading the goods and services provided.
DO YOU WANT HONEST ANSWERS? – CONDUCT ANONYMOUS QUESTIONNAIRE SURVEY
Questionnaire survey is a quantitative method of research which allows remaining anonymous of a respondent. It's important for many customers. Respondent can be outspoken in his remarks about your company, share his customer experience, make comments and give recommendations for service improving. Questionnaire survey is reasonably when you want to know whether customer expectations are satisfied.
Key questions, upon which the questionnaire for study of customer experience is created, are aimed at figuring out of the following data:
what is a source of information about a company;
probability of recommendation of a company by respondent to his friends;
assessment of the service provided;
which improvements in a company's work are possible.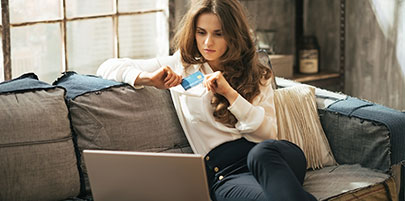 HOW TO ORGANIZE QUESTIONNAIRE SURVEY SUCCESSFULLY?
Respondent's motivation to devote time to filling out a questionnaire affects on results rating of an inquiry. Discounts, presents or bonus points may be sort of reward for his time.
The goal of any inquiry is to get valid data. Validity of received information is evaluated in quality of conformance of the asked questions and the parameter, being studied.
Reliability of data also depends on respondent's honesty. Putting of verification and filter questions into a questionnaire will allow estimate how honest are the customer's answers. But such questions significantly increase the size of feedback form and take up more time to fill it out and analyze.
Conducting of questionnaire survey may be organized:
at a point of goods disposal and service implementation, having equipped special place where a customer can fill out feedback form;
on the Internet, via online-system. Your customers receive an email with a notification on the research and invitation to take part in it.
Organization of questionnaire survey by MTP provides the following stages:
Formation of research goals and tasks as a basis for receiving valid data.
Creation of a questionnaire which will comply with research goals and tasks.
Conducting of pilot study before the start of collective questionnaire survey.
Processing of received answers by mathematical and statistical methods.
Submission of result analysis.
FREE CONSULTATION ABOUT MARKETING RESEARCH METHODS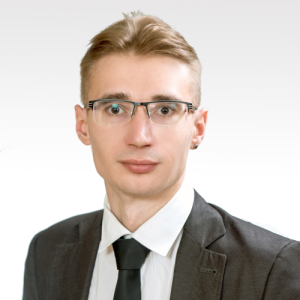 Constantine Tsygulev
Head of department on work with clients



E-Mail
k.tsygulev
@mtp-global.com