VACANCIES
Participate – Do Service Better!

Mystery Shopper
This is a method of investigating the quality of service. Information is collected at the time of the visit, which takes place under the guise of an ordinary buyer.

SECRET APPLICANT
This is a method of research the level of standards. Information is collected during the interview / internship under the guise of the applicant for a certain position.

Mystery Caller
This is a method of marketing research related to assessment of quality of telephone consultations and the level of operators professionalism.

Benchmarking
This research is aimed to determine the reasons of success of the service process in competitive companies, followed by the study, improvement and adaptation practices.

Exit Poll
The so-called "exit poll".This is a method, which consists of an intramural survey of respondents by the interviewer on the basis of pre-designed questionnaire.

satisfactory Index
This is research conducted by telephone or personal interviews of real customers in a particular company.
Our customers
Improve service together!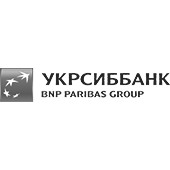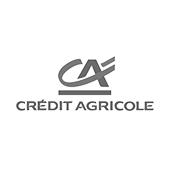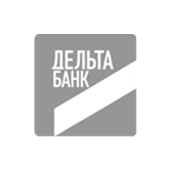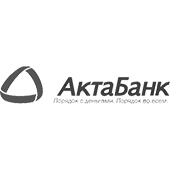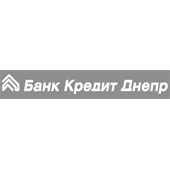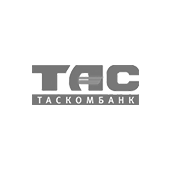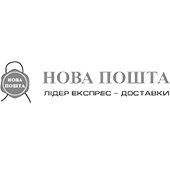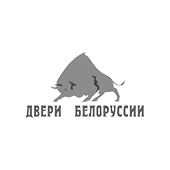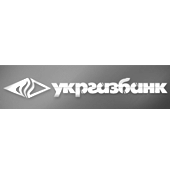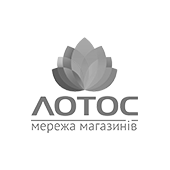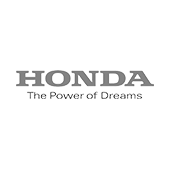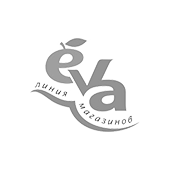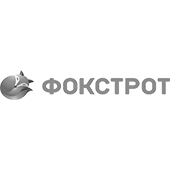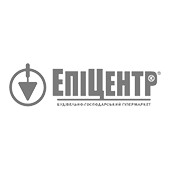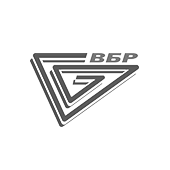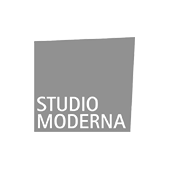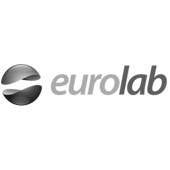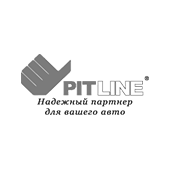 Reviews
"
Great company, no matter that someone can say. They pay! Checked! Have been working for more than half a year. Happy! Good managers! They help and explain everything!
don't know who don't like it, they are just lazy. They want to lie on the couch and money to be paid for it. I work with this company three years and I'm happy with everything.
I love my country and I want service in Ukraine to be European. So I work in the WMS. Like to visit different restaurants and cafes. Check is paid by the company.
If you need extra money, I advise you .. I study at the university and can't work a full schedule. I plan how and when to test by myself.
"
Alyona
,
Mystery Shopper Zaporozhye




We are glad to answer your questions!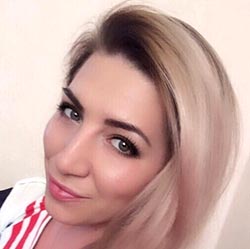 Ask a Question
Oksana
Senior coordinator

Phones
+38 067
5347007
+38 050
4533270
+7 727
3123443

E-Mail
coordinator
@mtp-global.com


Ask a Question
We will answer in an hour

Ask a Question
We will answer in an hour

Dear Applicant!
Please, fill in all required fields and upload your CV!

Brief for the test project
Fill in required fields to order Mystery Shopper services
[contact-form-7 404 "Not Found"]