OUR SERVICES
Study your customers and exceed their expectations.

This is a method of research of service quality in service companies by collecting information directly from retail outlets.

This is specially instructed person who tries to get a job in a variety of the most popular posts.

This is a method of marketing research related to assessment of quality of telephone consultations and the level of operators professionalism.

This research is aimed to determine the reasons of success of the service process in competitive companies, followed by the study, improvement and adaptation practices.

This is a method, which consists of an intramural survey of respondents by the interviewer on the basis of pre-designed questionnaire.

This research is conducted by telephone or personal interviews of your real customers, it allows to identify likes and dislikes of your customers, as well as identify issues in which improvements can be made.
REVIEWS
"
World of Mystery Shoppers ™ – is consulting organization that specializes in Mystery Shopping services and consultations in improving service.
In any professional relationship it is important to note the mutual understanding and the ability to find an individual approach. These factors determine the true professional and …
"BANK CREDIT DNEPR" is ready to recommend company "World of Mystery Shoppers", as a reliable and responsible partner in Mystery Shopping, because …
«Antonio Biaggi» Company, representing a network of more than 29 shops «Antonio Biaggi»,confirms that company «WMS» is our reliable and long term partner.
"
Olga Zhuravskaya
,
Deputy Head of Contact Centre responsible for customer service




FREE CONSULTATION ABOUT MARKETING RESEARCH METHODS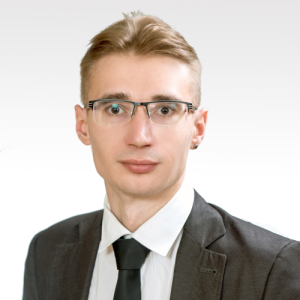 Constantine Tsygulev
The head of department on work with clients



E-Mail
k.tsygulev
@mtp-global.com