Focus groups
Focus group is a group depth interview, focused on a separate aspect of interaction between a customer and company, customer and product. It is a qualitative type of research.
WHY FOCUS GROUP RESEARCH IS NEEDED?
Focus group research (FGR) allows come into direct contact with customers. It makes possible not only to find out their opinion concerning service or product quality but root motives of the consumption of yours goods and services, and their expectations of your company.
Advantages of FGR method:
It allows to get voluntary and substantiated answering the questions;
Atmosphere of group discussion is inciting into expressing a view and desire to share experience;
It promotes generating of new ideas;
Compared to quantitative research method it allows to find out root motives and expectations of a customer.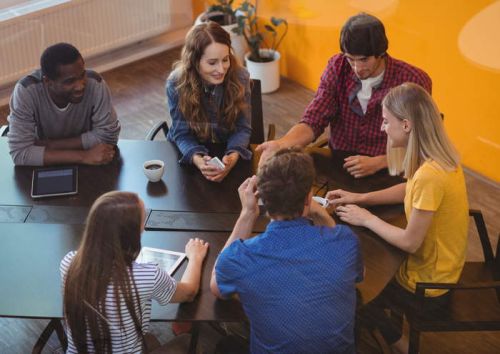 ---
Focus groups help to learn:
Positive and bad experience of the customers;
Customer expectations;
How competitor company is perceived by the customers;
Customer attitude to your brand;
How the customers see perfect service;
---
In addition, it is useful information for:
Improvement of goods and services, service standards;
Testing of hypothesis of quantitative research and interpretation of its results.
FGR results help to understand what to focus on while service standards development, which points of goods or service need to be improved, what to consider in a strategy of company development.
HOW IS FOCUS GROUP RESEARCH CONDUCTED
Organizing of focus groups has the following features:
Focus groups are conducted at special rooms. The room is equipped by a round table, flipchart, audio- and video recording devices. Ordering customer may watch for the research via semi-transparent mirror between the rooms.
Either real customers of a company or handpicked participants who meet social and demographic features of business target audience may be involved in focus group research.
Using projective techniques helps to overcome psychological barrier (defense) and to figure out customer attitude to the subject of research.
Focus group analysis means transcription of audio and video that takes more time for data processing.
TYPES OF FOCUS GROUPS?
By size FGR are divided into traditional (8-10 participants) and mini groups (5-6 participants)
By duration they may be standard (1.5-2 hours) and extended (2.5-4 hours).
By types of moderation FGR are divided into single moderator groups (assistant may be present) and dueling moderator groups, who cooperate or conflict against each other.
COST OF FOCUS GROUP RESEARCH
Price of the research is made up of the following variables:
Development of methodological framework and analysis of the research results.
Respondent recruitment (depends upon complexity of target audience of the research).
Organizational aspects (participants benefit, catering).
Type of moderation.
Mir Taynykh Pokupateley has been conducting focus groups all over Ukraine: Kiev, Dnepropetrovsk, Kharkov, Odessa, Lvov and other cities.
FREE CONSULTATION ABOUT MARKETING RESEARCH METHODS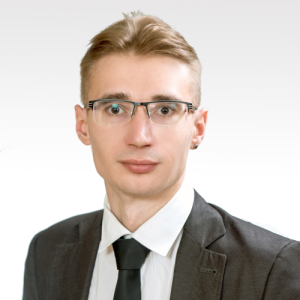 Constantine Tsygulev
Head of department on work with clients



E-Mail
k.tsygulev
@mtp-global.com