DEPTH INTERVIEW
DEPTH INTERVIEW
Depth interview is tete-a-tete conversation between researcher and respondent according to created guide scenario. An interviewer puts questions in such way that respondent belabors the topic unwittingly and answers at length.
Technique of depth interview is used, first of all, at competitive markets.
Customers are an inexhaustible source of experience which is necessary for business development. Depth interview allows make trust-based dialogue with a customer.
WHEN IT IS WORTH TO USE DEPTH INTERVIEW?
Conducting of depth interview is needed when there is a goal to:
Study customer experience and emotional loyalty.
Determine the needs and motives that are the basis of consumer behavior.
Receive data on strategies and principles guided by which a buyer chooses one or another company.
Figure out depth expectations of a customer who came to make a purchase or get a service.
Find out the values of your customers.
Compare your service with a competitor company.
Find "pain points" in service design of the company.
Depth interview is a unique method when you need to:
consider an opinion of "inaccessible" VIP customers that will not be quite honest while group interview;
receive information from competitor companies;
receive competent answers to a problem encountered (depth expert interview).
Advantage over the other methods:
depth motives and values of the customers are cropping up;
it gives more critical comments than simple customer survey;
it gives a possibility to forge a bond of trust with respondent and receive unique information from him;
compared to focus groups there is no moral pressure of the other participants;
impact factor to respondent's opinion by other people is excluded.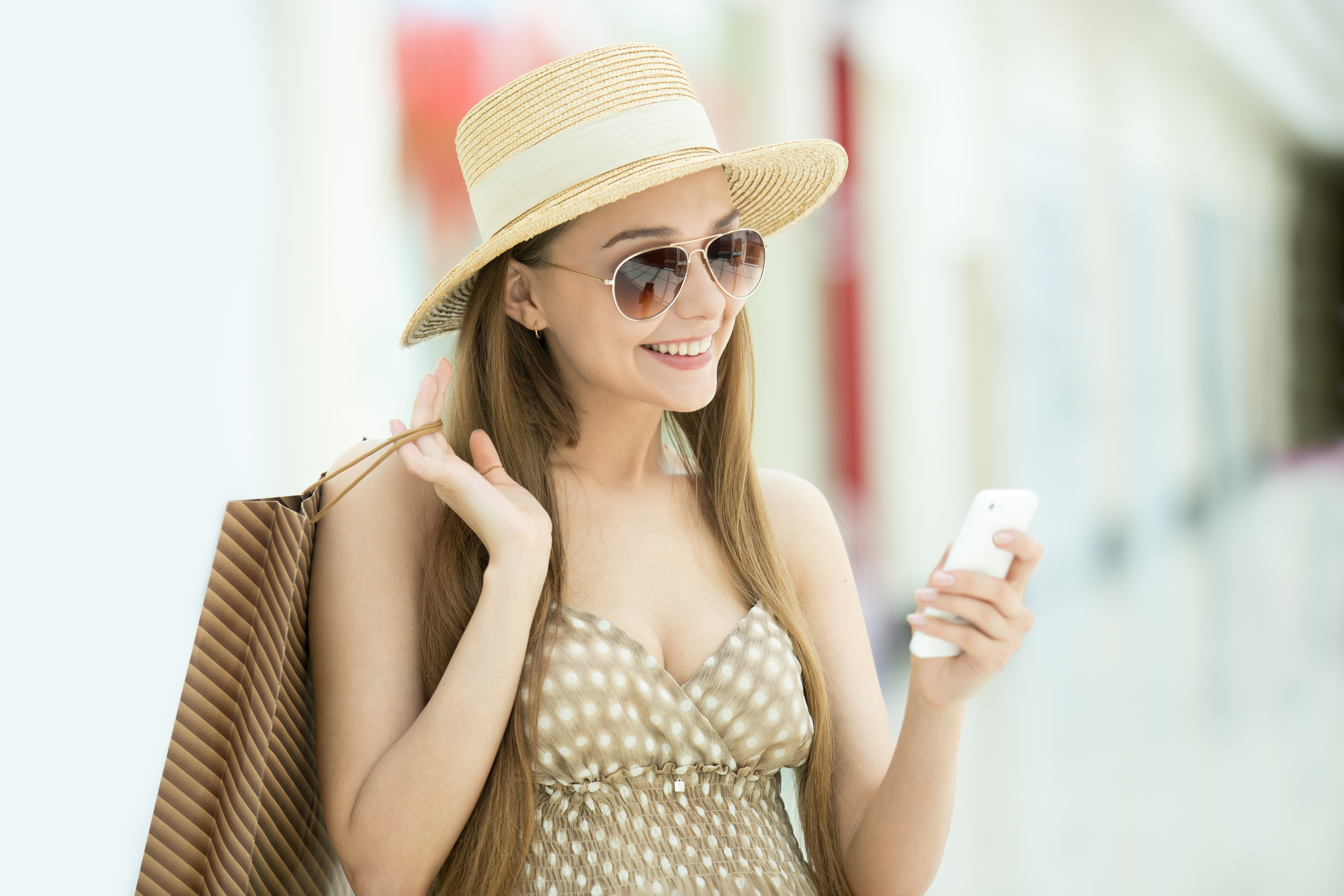 HOW MTP CONDUCTS DEPTH INTERVIEW?
Depth interview procedure has a number of features:
It performs only one-on-one;
Projective techniques and visual materials are applied;
Personal interview may last from 30 to 180 minutes;
Interview is recorded on audio/video.
Stages of "Depth interview" research:
FREE CONSULTATION ABOUT MARKETING RESEARCH METHODS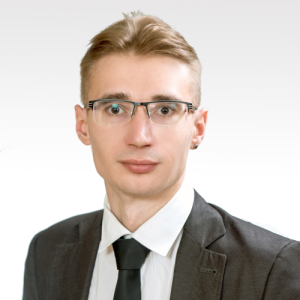 Constantine Tsygulev
Head of department on work with clients



E-Mail
k.tsygulev
@mtp-global.com