Telephone survey
TELEPHONE SURVEY
Telephone survey is a method of primary marketing information collection which involves questionnaire surveying of a respondent by phone.
TELEPHONE SURVEY PROVIDES NECESSARY INFORMATION IN THE CONTEXT OF LIMITED BUDGET
Telephone communication and Internet has brought to naught weaknesses of telephone survey in view of their availability these days. By virtue of technological advance this method has a number of new advantages:
the price of phone contact is lower than face-to-face interview as the expenses for survey organization are reducing;
large number of contacts is processing very quickly;
it is possible to survey the customers in remote regions;
it is easy to control received data using the function of call recording.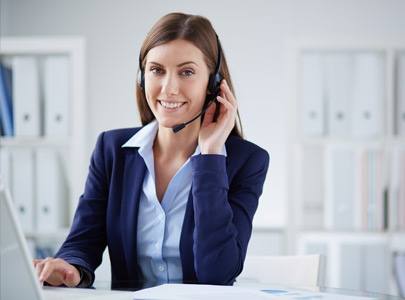 TELEPHONE SURVEY HELP WHILE IMPLEMENTATION OF CUSTOMER-FOCUSED STRATEGY OF A COMPANY
Telephone surveys are effective in almost every business sphere, regardless of segment you are working at: B2C or B2B. This type of research is a method of getting feedback of the customers.
Customer-focused companies use this research with the following goals:
constant quality service control;
study NPS index;
study CSI index.
Surveys of real customers by phone make it possible not only to get assessment of the service but to hear suggestions for its improvement. Incisive comments, received from the customers, are valuable information for a company. Based on it the program of improvement in customer quality service is developing.
COMPLEX APPROACH IS AN ADVANTAGE OF MARKETING RESEARCH PROVIDER
Telephone survey provided by MTP includes all the stages of this research:
1.

Questionnaire construction – skilled marketing specialists will frame the right questions meeting the purpose and tasks of the research.

2.

The surveys are conducted by interviewers specializing in telephone surveys. Calling is carried out in specially equipped CATI studio.

3.

Filling out a form and report preparation is made within online-system which is available for an ordering customer 24/7.

4.

At the request of a customer the experts of the company will submit expanded analytic report and elaborate recommendations for resolution of determined problems.
FREE CONSULTATION ABOUT MARKETING RESEARCH METHODS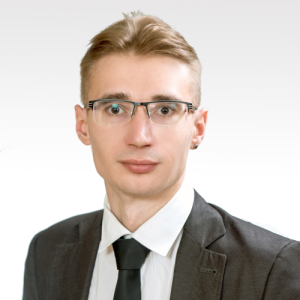 Constantine Tsygulev
Head of department on work with clients



E-Mail
k.tsygulev
@mtp-global.com