Mystery Employee
PROBLEMS WITH HUMAN RESOURCES? LOOK WHO IS CONDUCTING STAFF RECRUITMENT?
Research "Mystery employee" helps to prevent difficulties in a company that may be caused by HR department.
Mystery employee – is an assessment method of recruitment specialist's work, when specially trained person enters a job and internally estimates the process of personnel selection and adaptation.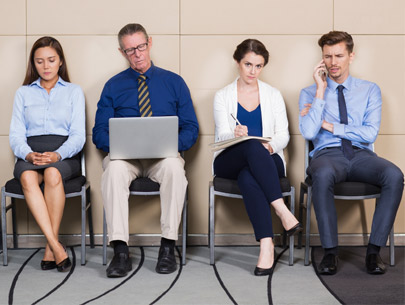 HR MANAGER IS A PARTNER OF A COMPANY. IS IT TRUE? – MYSTERY EMPLOYEE WILL ANSWER
HR specialist is a strategic manager and director's right hand for staff relations. One of his tasks is to promote a company as HR brand. Formed HR brand is a competitive advantage on modern marketplace of employers.
Mystery employee checks compliance with standards of HR manager work.
At the stage of personnel selection mystery shopper will figure out:
What impression HR manager makes to job seekers: whether he is self confident, how he follows business communication style, whether he respects a candidate and does not get distracted to unrelated matters;
Whether HR/recruiter fulfills his promises: calls back and writes back within the agreed timescale;
Competency in selection of subject matter specialists: he asks questions to a jobseeker that reflect understanding of the profession and official duties;
How HR/recruiter presents the company, whether he forms favorable image of the company for job seekers;
Whether he gives reliable information about the company, about procedure of salary accrual, work plan, carrier opportunities and other work matters.
At the stage of probation mystery shopper will check:
How informative and qualitatively the materials for putting a new employee in the picture are presented;
How good job shadowing is organized;
How staff training is organized;
Whether labor discipline is observed.
HOW MYSTERY EMPLOYEE RESEARCH IS CONDUCTED?
Mystery employee passes all the stages of job hunting as a real unemployed. Each component of staff selection is estimated.
"Mystery employee" service contains the following stages:

At the request of a customer we will analyze the quality of texts of the posted jobs: how clear are the requirements; how the company is presented; how the advantages of work in a company are described etc.
Then the candidate should be selected who meets the job requirements as much as possible. He learns a legend in details and takes training course to ensure he will get the post.
Interview with recruiter or HR specialist.
Probation during a week.
Received data analysis.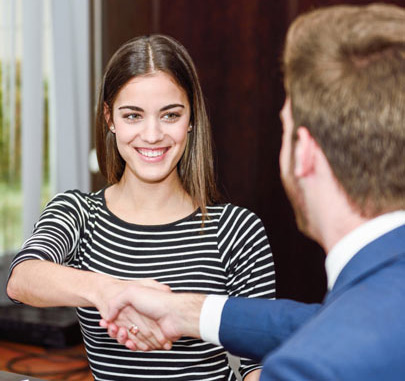 Each stage of the research is recorded on a dictophone and at the request of a customer all necessary photographic material is provided.
"Mystery employee" service is an effective control method of HR manager work.
Advantages of work with Mir Taynykh Pokupateley:
FREE CONSULTATION ABOUT MARKETING RESEARCH METHODS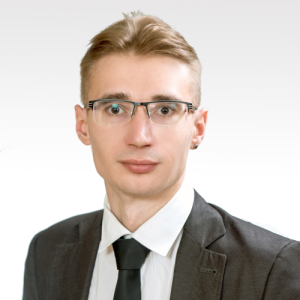 Constantine Tsygulev
Head of department on work with clients



E-Mail
k.tsygulev
@mtp-global.com