Mystery Call
Mystery caller is the first assistant administrator for quality control of customer service by phone.
Long wait for operator's answer, incompetent service, rough answers – all these aspects discourage a customer to make purchases or use services of a company. In view of this there is arising necessity to check a manager as he is a face of the company when servicing. He is responsible for compliance with standards of telemarketing and consultation quality. Mystery caller service helps to do it in a professional manner.
Mystery caller – is a person under the guise of an ordinary customer who is consulted with a manager or makes an order by phone according to the approved scenario.
The method is useful for efficiency determination of:
Sales managers;
Consultants at online shops;
Employees of subscriber or reference services;
Employees of contact centers or call centers;
After sales service centers;
Employees of the reception offering consultations by phone;
Operators of technical support service etc.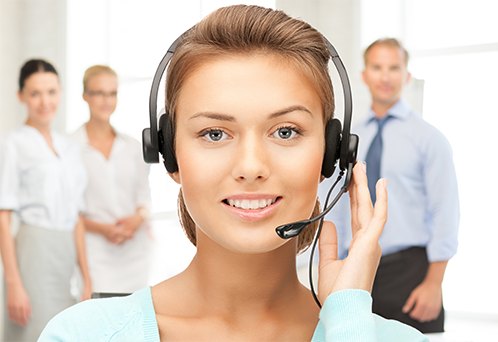 HOW MYSTERY CALLER WILL IMPROVE THE QUALITY OF REMOTE SERVICE OF THE COMPANY?
Mystery caller research shows strengths and weaknesses of a service: where you have no peers, and the reason of dip in sales.
---
Mystery caller estimates manager's ability to:
meet advising standards;
identify customer's needs;
offer optimal product/solution;
make cross sale;
quickly and efficiently attend to a customer;
behave correctly while conflict situation.
AFTER THE RESEARCH YOU WILL RECEIVE:

AUDIO OF THE INSPECTION
Each inspection is recorded on a dictophone that confirms a visit

QUESTIONNAIRE
Questionnaire reflects the quality of standard performing and subjective assessments of a caller

ANALYTIC REPORT
Report contains visualized data on results of the inspections conducted
Results of "Mystery caller" research help to:
increase sales level;
find competitors' advantages in service;
create an employee incentive program based on service coefficient;
find out the gaps in personnel skills to be filled;
perform service quality control.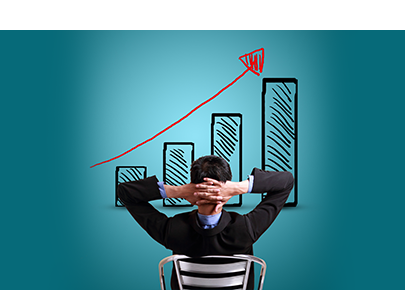 WILL A CALLER DEAL SUCCESSFULLY WITH HIS TASK?
First of all mystery caller can control his voice and convey his emotions correctly by phone;
Scenario of a call is written in detail and agreed with a Customer. Mystery caller does not depart from the given scenario by no means;
Before a real call a performer should make a test call which helps to assess his readiness to an inspection;
Performed inspection is a subject to obligatory validation.
WHY THE INSPECTIONS OF MYSTERY CALLERS ARE EFFECTIVE?
The answer lies in human psychology: any employee knowing he may be inspected at any time will try to attend every customer on the highest level.
FREE CONSULTATION ABOUT MARKETING RESEARCH METHODS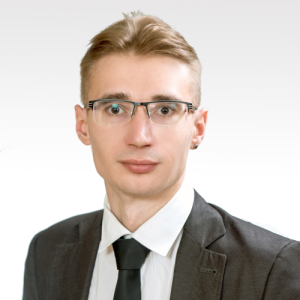 Constantine Tsygulev
Head of department on work with clients



E-Mail
k.tsygulev
@mtp-global.com